Happier. Healthier. Wealthier. More engaged. Simply better.
In this award winning book, V. Thomas George, M.D. MSc. draws upon research and ideas from fields as varied as finance, psychology, economics and medicine to present a scientifically sound solution for a better and healthier way of living so simple and yet so compelling. What follows will be nothing short of transformational for you and a prescription for a paradigm shift for much that afflicts our modern society.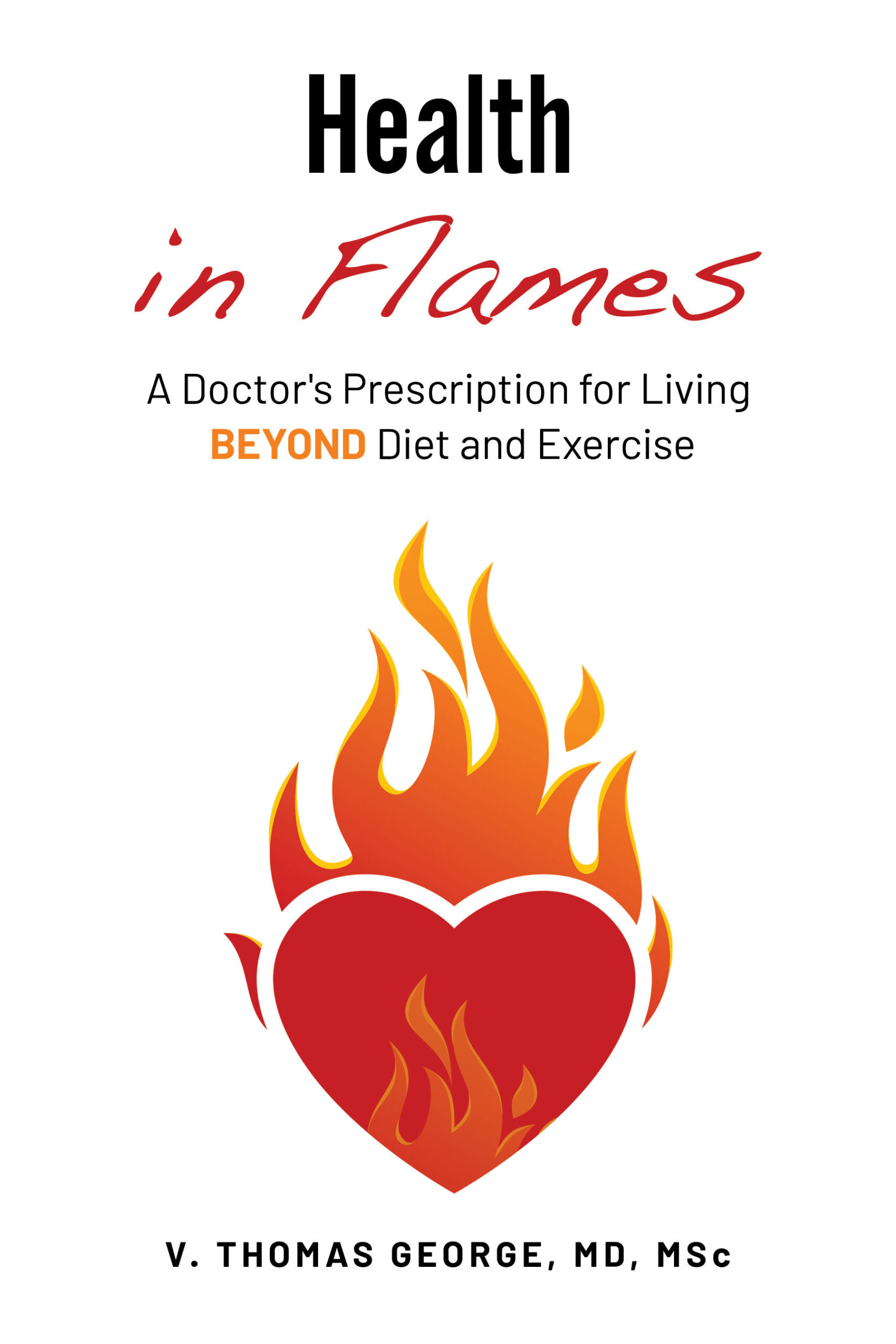 "This volume offers a sobering account of America's declining physical and mental health, and the enormous struggles our society faces on the road to betterment. An ever-increasing number of diseases of affluence are lowering our life expectancy. What then is the prescription to a healthier living, beyond diet and exercise? The answer lies in improving life satisfaction by achieving non-monetary goals and avoiding the endless cycle of consumerism. Financial security, not fabulous wealth, is what delivers happiness and enables well being. This intelligently written analysis of our nation's poor health offers a logical solution out of this crisis."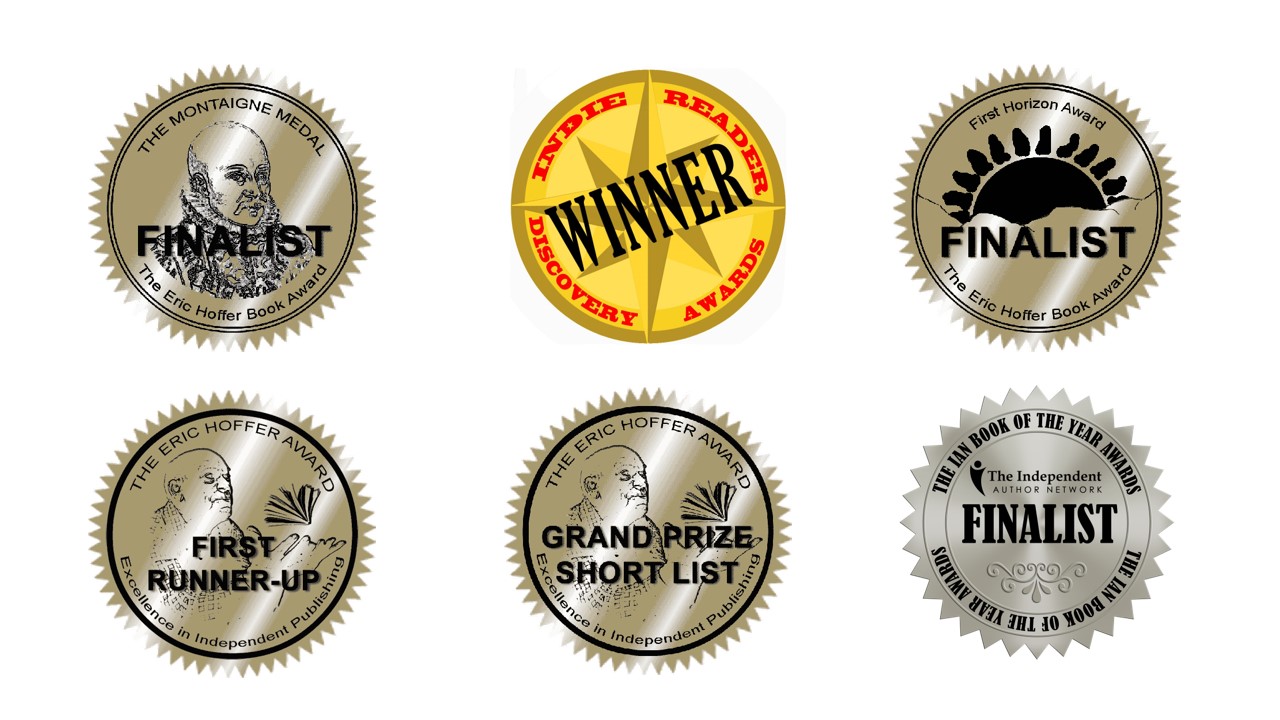 2022 Independent Author Network Category Finalist (Health/Medicine)
2023 Eric Hoffer Grand Prize Short List
2023 Eric Hoffer Montaigne Medal Finalist
2023 Eric Hoffer First Horizon Award Finalist
2023 Eric Hoffer Category First Runner-UP (Health)
2023 IndieReader Discovery Award Category Winner (Finance/Investing/Economics)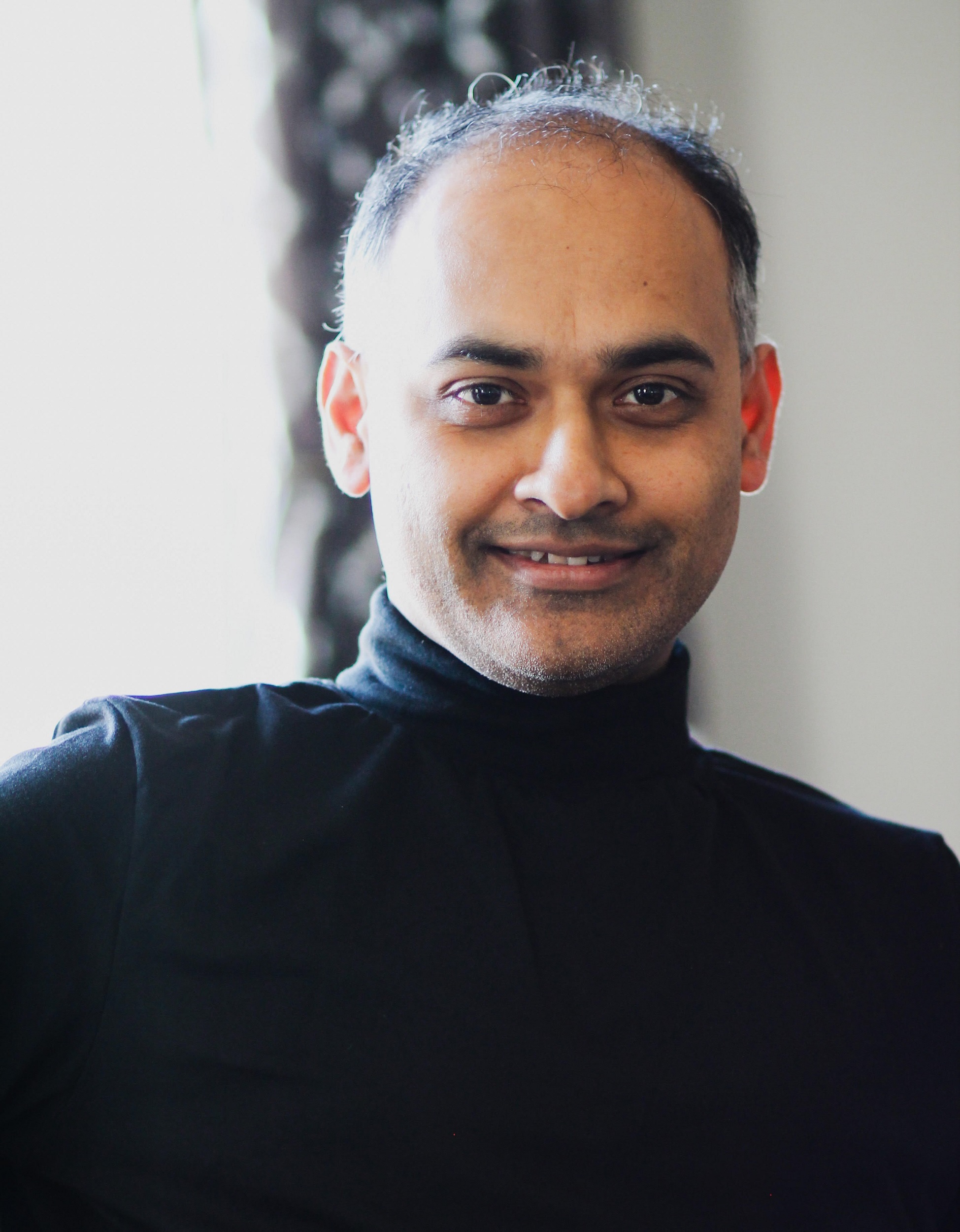 Vimal Thomas George, MD, MSc practices medicine at a multispecialty clinic in Austin, Texas where he lives with his wife and two children.  He has a master's degree in health care quality and safety management and served as the executive quality director helping to oversee population health programs for the Austin Diagnostic Clinic.  More recently he is working to develop tools to improve population health while maintaining his medical practice.  He enjoys reading, writing, fishing, camping, trying to create new recipes (rarely successfully), and spending time with family and friends.